Sensor Monitoring for Cold Chain
OnTracking also has tools able to receive events from any kind of sensor and issue a performance certificate; an extremely useful function for refrigerated loads which are especially sensitive to any temperature variation thus enabling your customers to ensure integrity and quality.
Our platform has more than 70 regulations and certification standards which the units must comply with such as temperature, humidity, door openings, jamming, decoupling of semi-trailers, and more so that your customer can ascertain whether or not incidents occurred during the transportation thereby avoiding the rejection of the loads.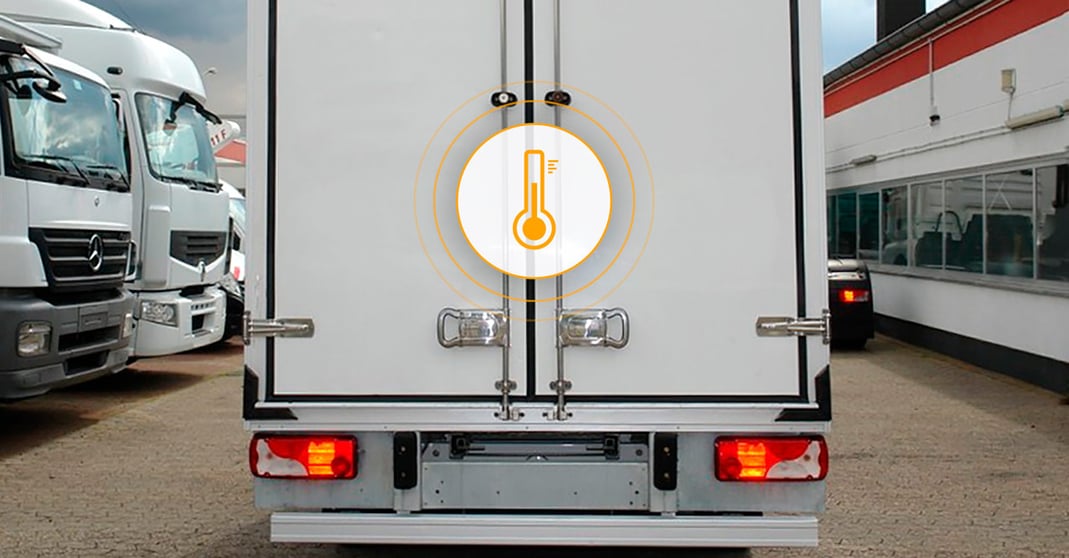 Should you want to know more about the applications of OnTracking regarding cold chain and how to work with large supermarket chains, we invite you to visit the following link.