Security and performance
Through a username and password provided by our team, you will be able to access the application with all the security and support of our platform.
The SMS Gateway takes care of the performance of the platform and the associated equipment, so that if for any reason the commands are not sent and remain pending, they can be deleted.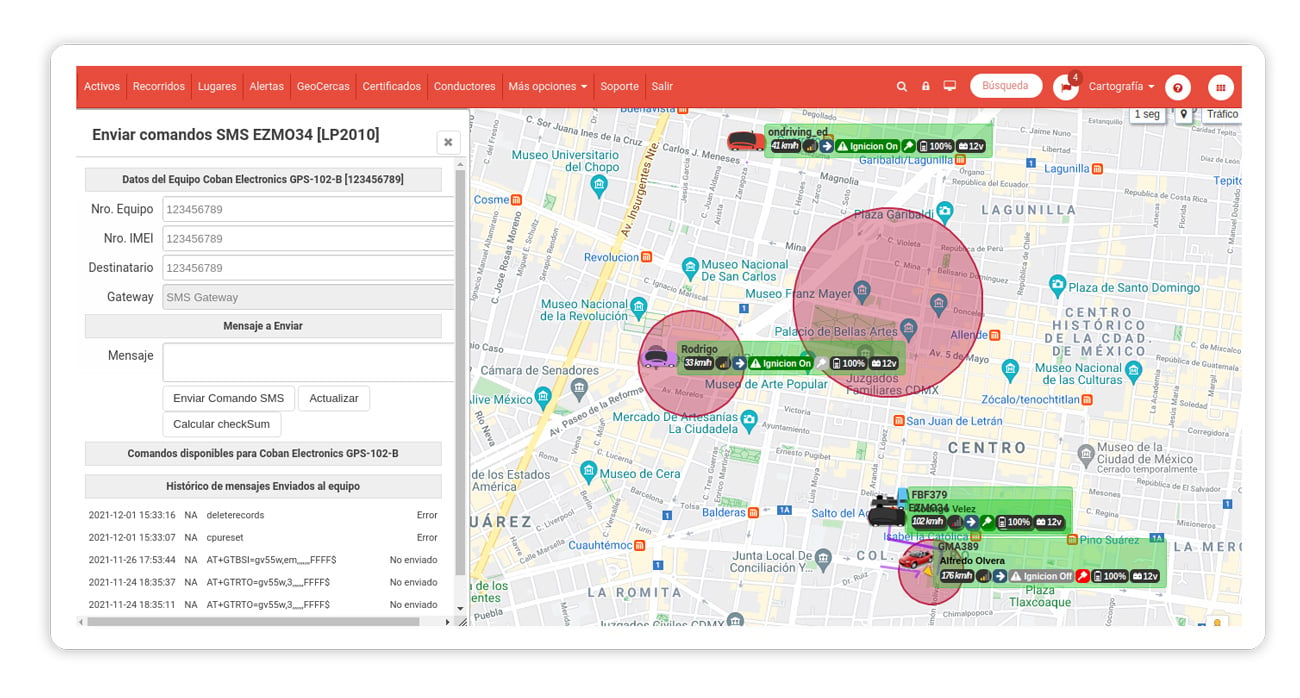 Start using it! Ask your Account manager for the application. If you are not a customer yet, we invite you to request a free Demo and our business development team will give you all the information and help you need.